The Separate Customs Territory of the Hong Kong SAR
and the WTO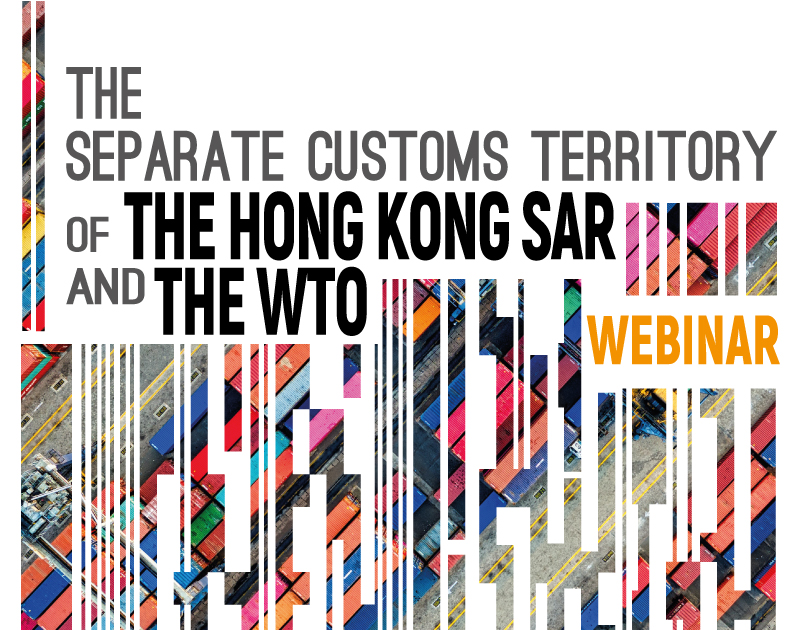 Hong Kong has been a contracting party to the General Agreement on Tariffs and Trade, the predecessor to the World Trade Organization (WTO), in its own right since 23 April 1986; and it is also one of the founding members of the WTO. The Hong Kong SAR is a separate customs territory and its membership in the WTO is underpinned by the Basic Law and the Marrakesh Agreement Establishing the World Trade Organization.
Recently, the US President has made the Executive Order on Hong Kong Normalization and determined that '[i]t shall be the policy of the United States to suspend or eliminate different and preferential treatment for Hong Kong to the extent permitted by law and in the national security, foreign policy, and economic interest of the United States.' Subsequently, pursuant to the said Executive Order, an origin marking measure on imported goods from the Hong Kong SAR has been announced in a notice of the US Customs and Border Protection, which requires such goods to be marked as 'Made in China' in the origin marking instead of 'Made in Hong Kong'. 
The series of measures adopted by the United States apparently are at risk of undermining Hong Kong's status as a member of the WTO and the WTO-based multilateral trading system as a whole. This webinar brings together three leading experts on international trade to discuss the implications of the measures taken by the United States in respect of Hong Kong from the WTO law perspective, and to share their views on the responses that should be taken by Hong Kong under the WTO dispute settlement mechanism to defend its legitimate interest. This webinar will be conducting in English with simultaneous interpretation into Putonghua. For more details, please refer to the eFlyer. (For Chinese version, please click here.)
CPD points: being applied for
29 September 2020 (Tuesday)
Free Registration (Chinese):